Keeping It Simple
Designed especially for arts organizations, no other system gives you so much while keeping things so simple. Venture takes care of all this…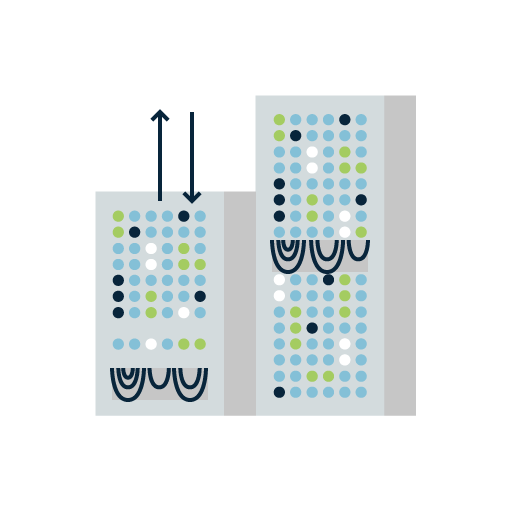 hosting and database management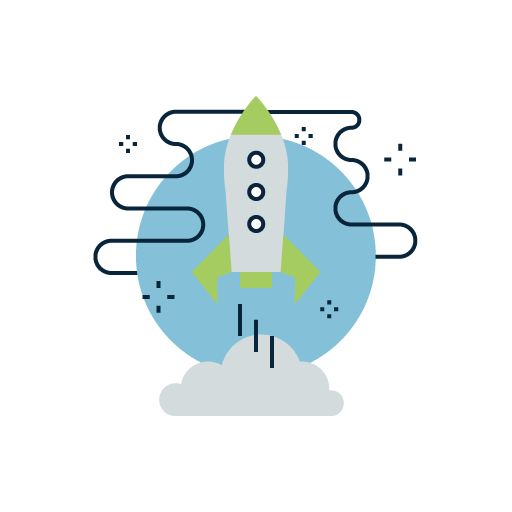 page speed optimization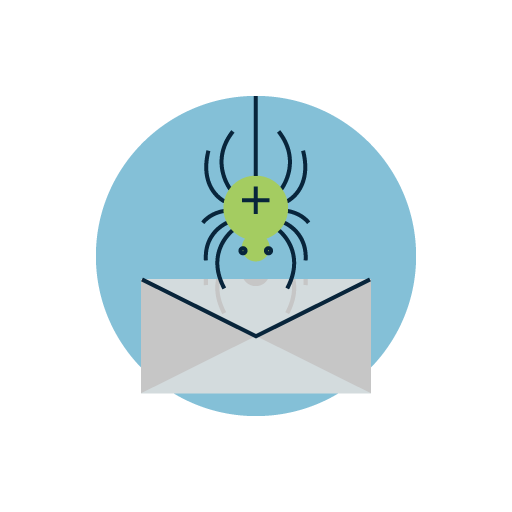 threat detection

daily and manual backups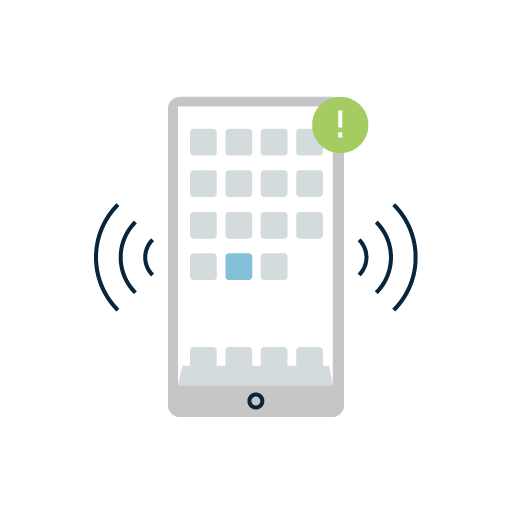 theme, plugin, and php updates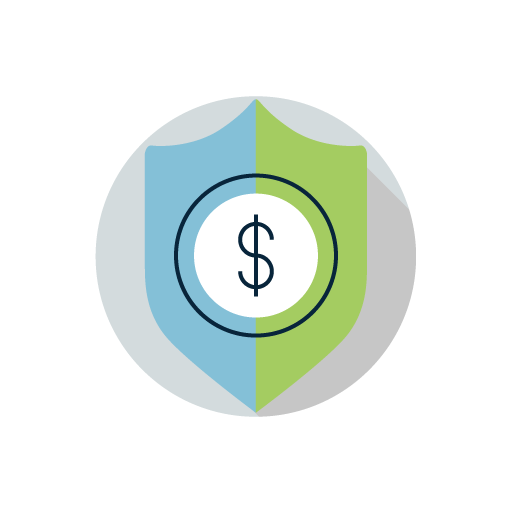 Secure Sockets Layer (SSL) encryption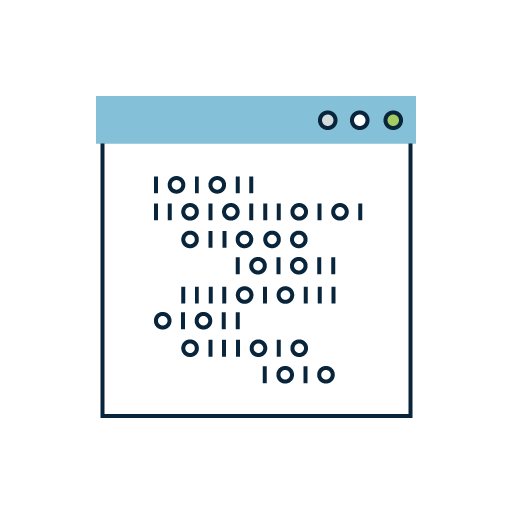 DDoS protection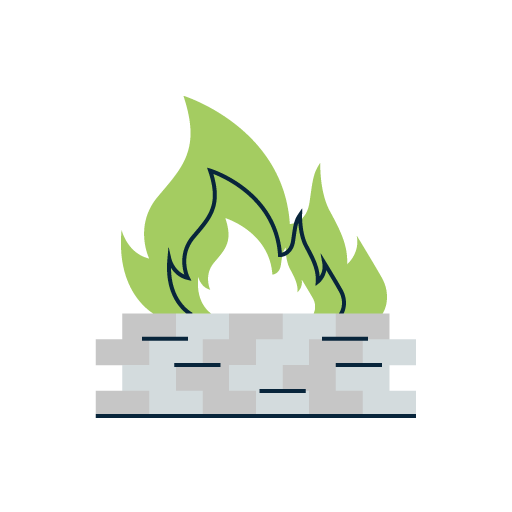 enterprise grade firewall security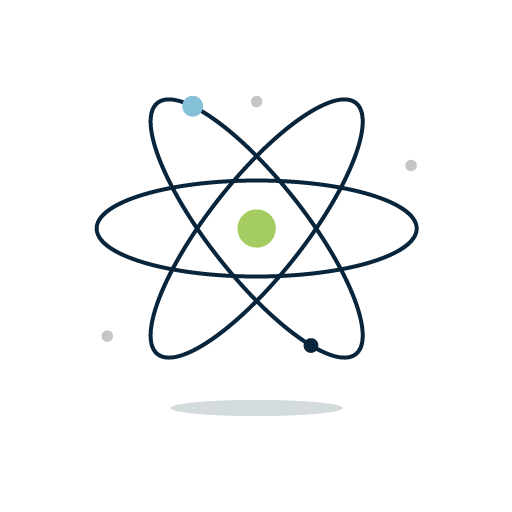 content delivery network (CDN)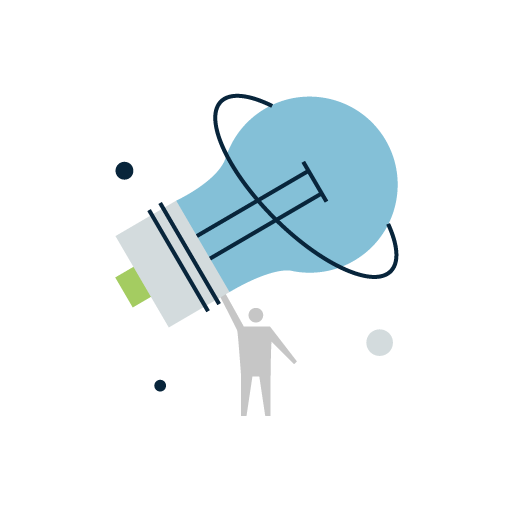 Google certified structured data to maximize SEO ranking
…along with all of the other pain-in-the-neck stuff that makes you less productive.
All you need is…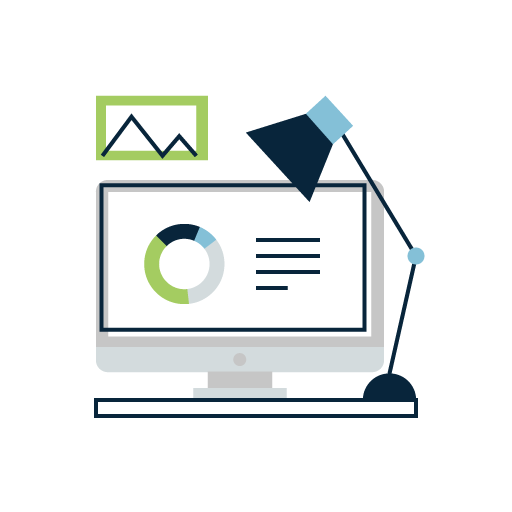 …an internet connection and a browser.
That's it.
This is what we mean when we say Venture is a completely managed and hosted solution; you can access your admin panels to create, edit, or delete content from any browser in the world which means there's no hosting hassles or software installation nightmares.
Instead, you get to focus more of your time on refining your brand and less on tech oriented geek work.
Need Domain Name Registration and DNS Management?
No need to be confused, we've got you covered.
Domain name registration, verifying accounts, domain mapping, and correctly setting up and updating the full array of DNS settings are all critical elements for connecting your organization's URL to the server where your website lives.If you have an internal IT team member to handle all of that for you, great. If not, let Venture take care of it for you. We offer each element as a mutually exclusive Add-on so you only need to pay for the help you need.