Overview
The mission of New Conservatory Theatre Center is to champion innovative, high-quality productions & educational theatre experiences for youth, artists, and the queer & allied communities to effect personal & societal growth, enlightenment and change. With a vision that theatre is a community event and a way to build community, they needed a website that not only maximized revenue conversation but projected their four core values of community, education, activism, and joy.
Starting with a strong style guide and fabulous photography, Venture designed a beautiful and modern website. Year-round training and support means admins have an easy time managing content and continuously fine-tuning the site based on metrics and user driven feedback.
Website Highlights
A modern, clean design approach combined with high contrast text and call to action elements provides visitors a comfortable user experience.
Loads of beautiful full width background images used throughout the home page and most interior static pages.
A variety of layered design elements to sit behind content , such as the color backgrounds with fixed stop points.
Liberal use of svg graphics provide one of the fastest average page load speeds among all our users.
Bold graphic design elements.
Enhanced column controls produced subscription package layouts that look like a table, but are actually column-based with individual content blocks produce an equally intuitive interface on mobile..
Gorgeous event listing page uses existing graphic design assets to produce a lovely row based layout.
WCAG compliant color contrast.
Sticky navigation makes it easy for patrons to navigate and purchase tickets across all device types.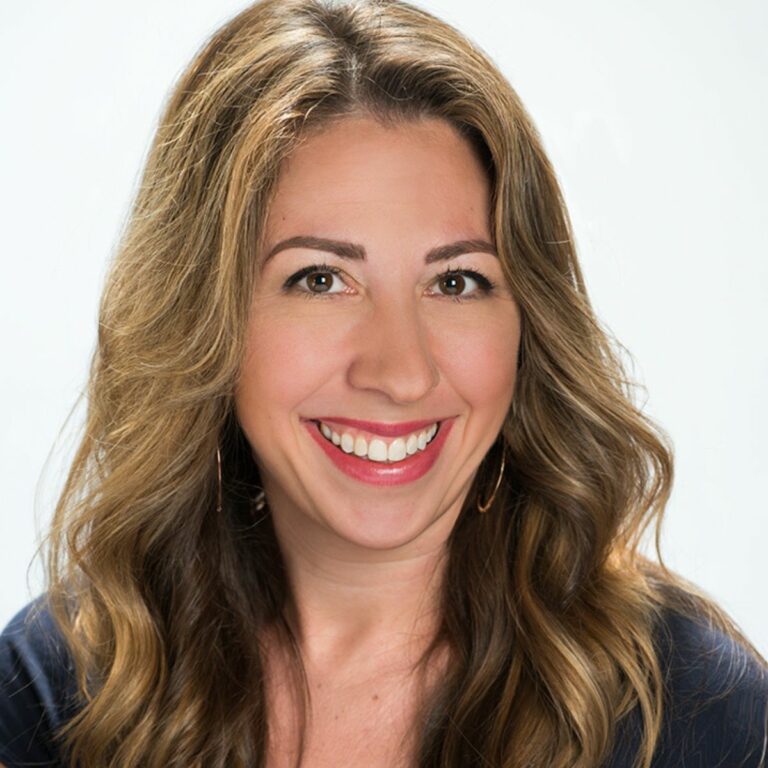 "I never thought a website could bring me so much joy, but the NCTC redesign does just that every day. After years of holding onto a website that both looked out-dated and had readability issues, we knew it was time for a change. We wanted a site that showcased NCTC's bold design aesthetics, presented information in a very clean and concise style, utilized our photography in meaningful ways, and represented all our theatre has to offer.
Within minutes of my first meeting with Drew, I knew that Venture Industries Online was the right choice to take on this project and what an adventure it has been. Drew was incredibly easy to work with, very responsive, and always happy to hop on a call to discuss things that needed more time. The new nctcsf.org site perfectly represents who we are and grabs the viewers attention immediately. Last but not least, Drew has been there every step of the way to answer every question and guide us through this process.
Since our site launch, we've been flooded with positive feedback on how gorgeous the new site is – and we agree. I can't recommend Venture Industries Online enough!"
– Kate Jones Butler; Director of Marketing and Communications, New Conservatory Theatre Center
Benchmark Speeds
Design is only the beginning and focusing on that at the expense of everything else true developers bring to the table should be what an arts organization considers when selecting a provider.
We see too many arts and culture orgs select agencies with a strong design foundation for their #redesignwebsite projects. Unfortunately, many of those agencies have zero clue about development and the end result are sites that run slow and look funky on certain devices.
Compare the page load speed for New Conservatory Theatre Center and two other theaters in the San Francisco area, both of which have much larger budgets. But NCTC's site not only looks better but loads remarkably faster: it was fully loaded in 1.2 seconds, more than 100% faster than the other two sites. Page load speed is the difference between selling a ticket or generating a donation and not. Those other two sites are seeing revenue fly out the window as a result of those long load times.
Larger budgets and flashy graphics don't guarantee better results. This is why Venture brings everything arts and culture orgs need to the table to maximize success. Gorgeous design that loads lighting fast thanks to creativity and tight code.
Gallery