Overview
City Lights Theater Company (CLTC) creates provocative live productions that engage, inspire, and challenge audiences and artists alike through innovative concepts, intimate staging, and uncompromising storytelling.
CLTC started the project with a detailed content development plan along with a strong fundamental design vision. We streamlined their event creation and management process and found numerous points of contact to automate what were previously tedious and time consuming tasks. Their new site automates all of the event listing and calendar displays and their new ticketing template syncs their header and footer components so if they edit one at the primary website, it flows though automatically to the other.
We also created several custom post types and connected the site with multiple third party platforms to handle everything from podcasting to real time online chat support.
The end result turned out fabulous and we provided them with the fundamental features they needed such as vastly improved single event show pages with calendars that make it easy for patrons to find shows and buy tickets, a variety or specialty form, and layouts that show off all of their fabulous photography and graphic design elements.
Website Highlights
A contemporary dark design approach projects a classy image and is easy to reach on any device and any light conditions.
A modern, clean design approach combined with high contrast text and call to action elements provides visitors a comfortable user experience.
Event pages include direct ticket purchase links to each performance and more information about each program.
Spektrix integration.
Gorgeous event listing page uses existing graphic design assets to produce a lovely row based layout.
Loads of beautiful full width background images used throughout the home page and most interior static pages.
WCAG compliant color contrast.
Sticky navigation makes it easy for patrons to navigate and purchase tickets across all device types.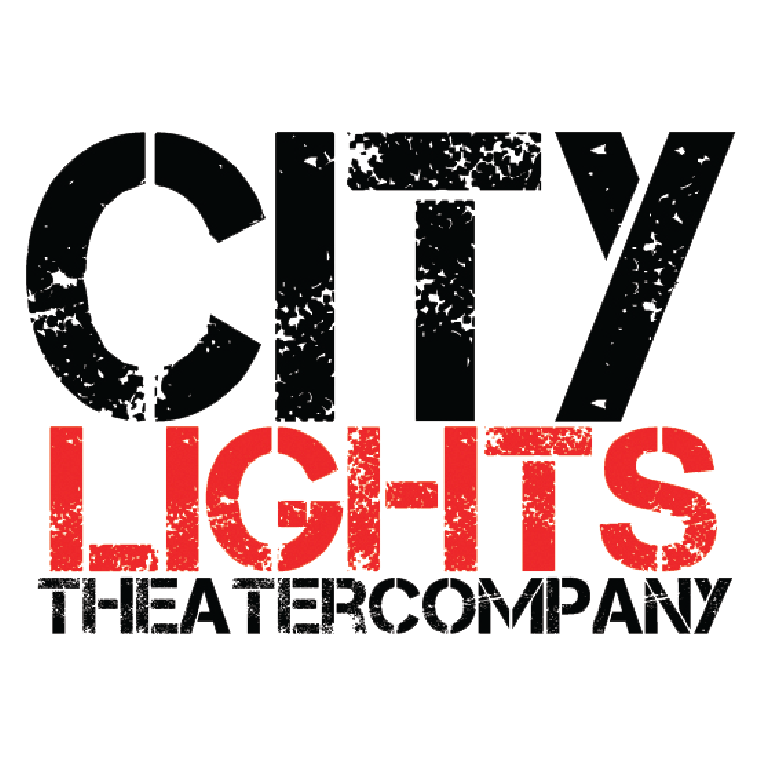 Rebecca Wallace: Marketing Director, City Lights Theater Company
After seeing Venture's work with other websites, I knew that Drew and his team would create a new site for our theater that was beautiful and beautifully functional. What I hadn't realized was how much time the new site would save our team.
Our new site is a breeze to update with new content. It's automated in all the right places, while leaving freedom for creativity and innovation. And it leaves us with more time to spend on making and promoting theater.
Gallery